Excellence in Mathematics
and Physics teacher training
Our teacher training hubs are all situated in first-rate schools where you will be able to learn from experienced teachers in your specialist area of Maths or Physics.
You can be sure it adds up
Why not learn from the best?
Reach the perfect terminal velocity
Our
locations
around the UK
Hear from Professor Hannah Fry
Professor Hannah Fry visited the National Maths & Physics SCITT at Wycombe High School. Hannah is a Professor in the Mathematics of Cities at UCL, a best-selling author, maths and science presenter and the host of numerous popular podcasts and TV shows.
In this video, Hannah talks to staff and trainees at the National Maths & Physics SCITT and pupils at Wycombe High School.
Interested? Register your interest in training to teach.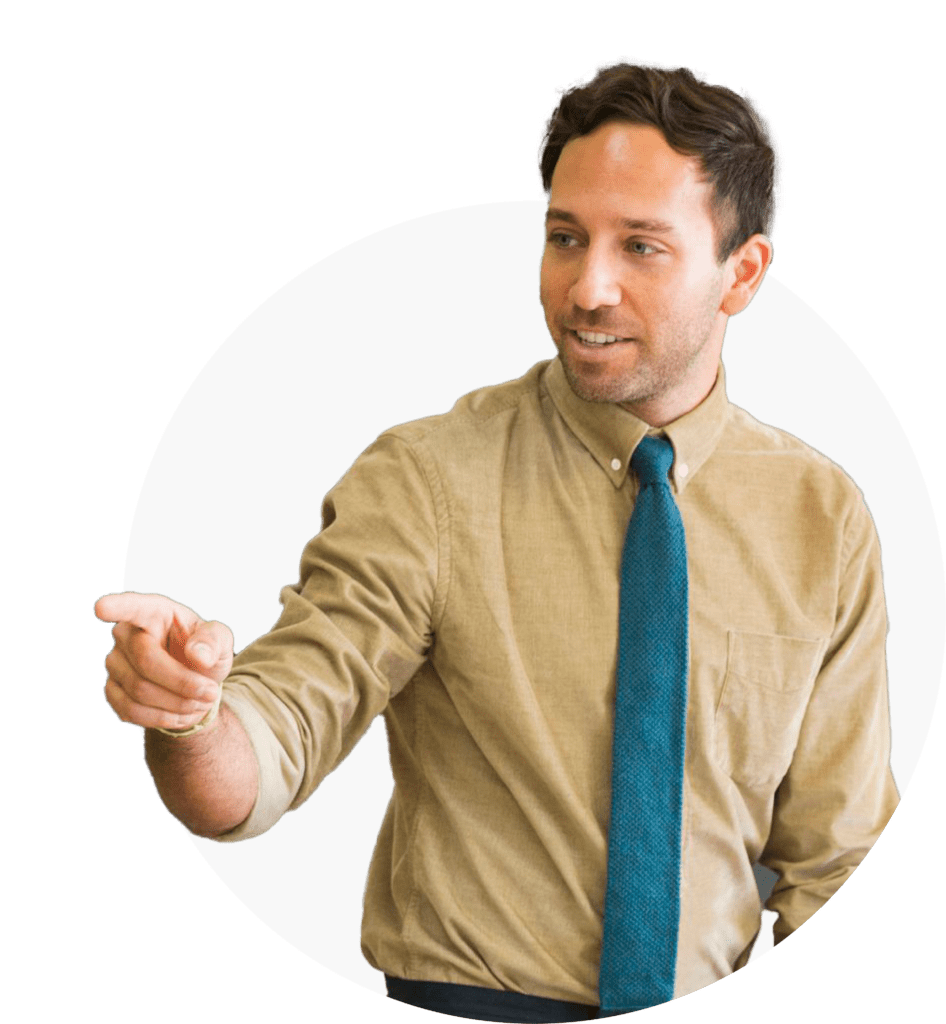 Having a mentor who you meet weekly will help to keep you on track and thriving. This is a chance for you to ask any questions and pick up tips from an experienced teacher in your specialist subject area. Our teacher mentors are not only outstanding Maths and Physics teachers but they are committed to supporting trainee teachers and they will be with you every step of the way.
We are the largest UK SCITT specialising in Maths and Physics teacher training. 
Tax-free Physics scholarships are available through the Institute of Physics. Tax-free Maths scholarships of £30,000 are offered by the Institute of Mathematics and its Applications (IMA). Through its collaboration with the London Mathematical Society (LMS), the Royal Statistical Society (RSS), The Mathematical Association (MA), Mathematics in Education and Industry (MEI), and the National STEM Learning Centre, the scholarship gives the best opportunity to start an exciting career in teaching. Being tax-free these are often worth more financially than a 'trainee salary'.
Tax-free bursaries of £28,000 are also available from the DfE subject to residency and degree classification.
Once employed you'll find that the salaries are very competitive and there are plenty of opportunities to progress in your new career.
Average salary for a
Physics Teachers in the UK
* Reed.co.uk
Maths and Physics teachers
we have trained
Average salary for a
Maths Teacher in the UK
*Reed.co.uk
Jobs secured by end of March!
Rachel DaltonWoods tells us about the fantastic trainees who secured jobs for the following year by the end of March.
Brendan tells us about the great opportunities for Physics teachers and their excellent network.
Hear from our Maths and Physics teacher trainees.
Summiyah, a recent Maths Graduate tells us how much she enjoys helping children with Maths.
Joe tells us about his experience of training to be a Physics Teacher.
Options for part time training
Caroline tells us about the part time teacher training program she is on.
Have a look around Cheadle Hulme school one of our eight fantastic Hubs where South Manchester Hub trainees are based one day a week for training and mentoring.
Our experienced Hub Subject leads and mentors will guide trainees on how to make Maths and Physics lessons both fun and educational.